April 9, 2022 11:00 am - April 10, 2022 5:00 pm
Intercontinental Shenzhen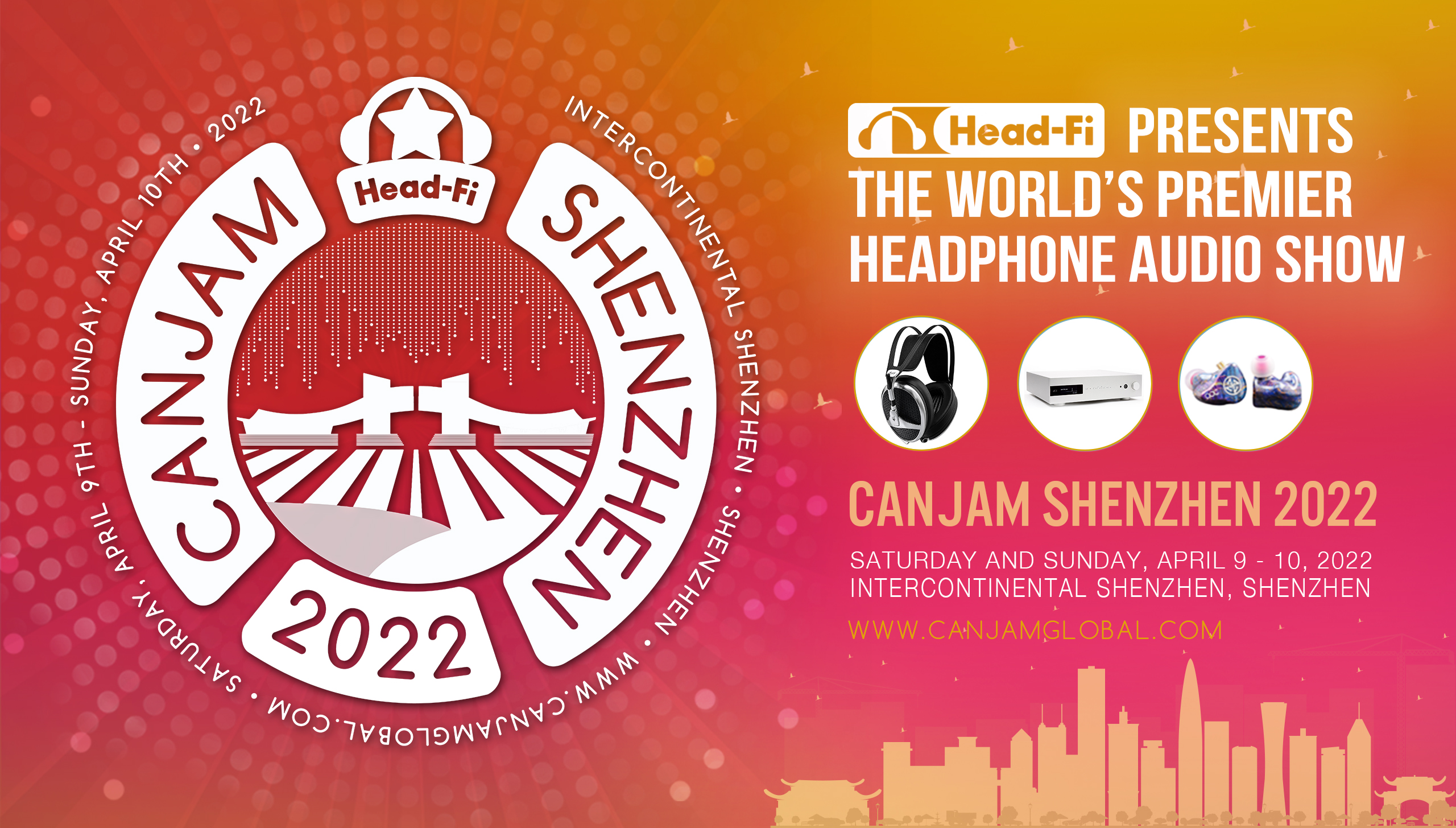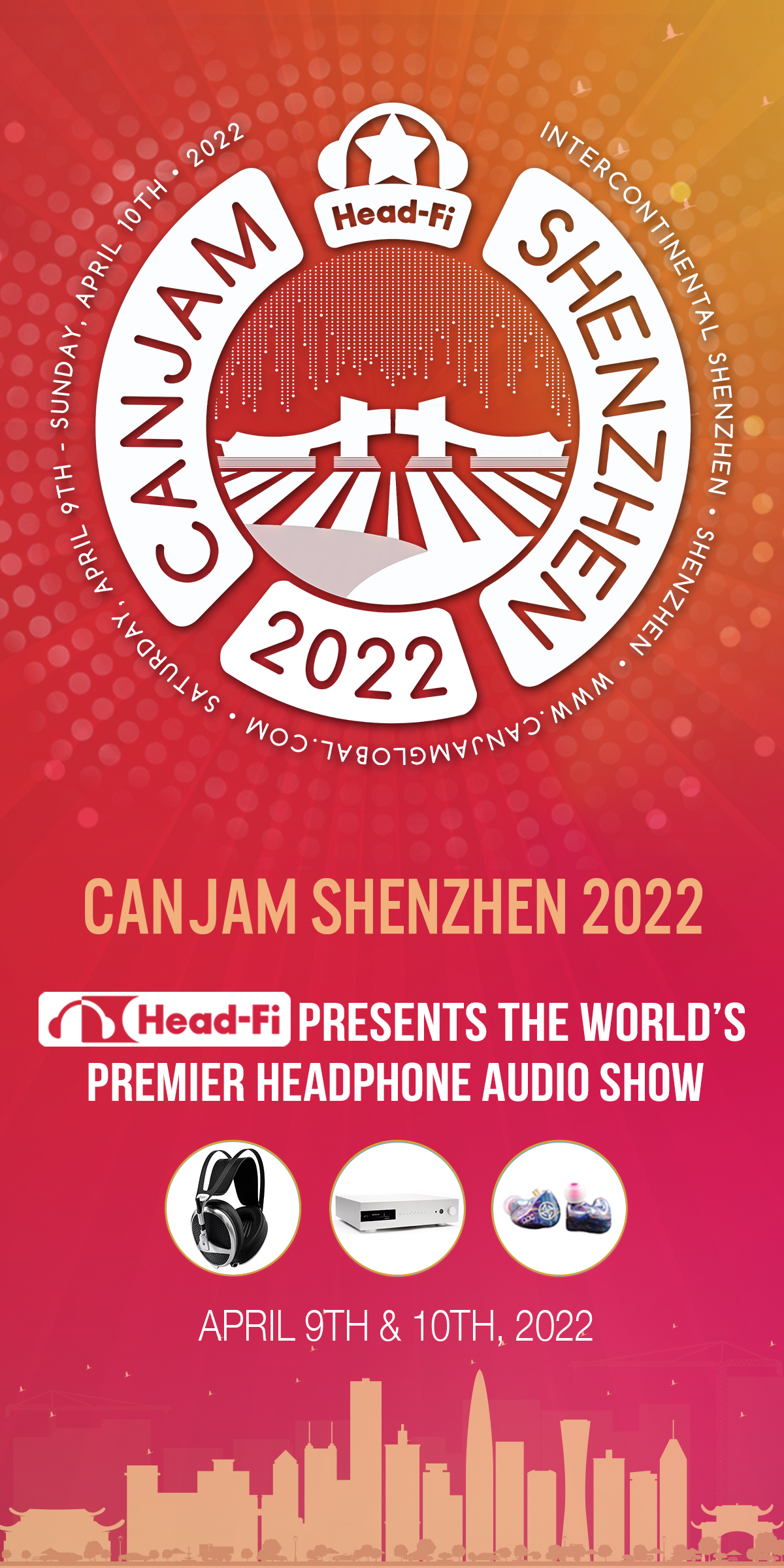 SHOW PREVIEW
CanJam is headed to Shenzhen, the "Electronics Capital" of the world! CanJam Shenzhen 2022 will take place at the magnificent InterContinental Shenzhen. This will be the second CanJam in China and will serve Hong Kong, as well as Guangdong Province, the most populous region in China, with well over 100 million people.
Featuring over 100 leading brands in over 20,000 sq. ft. of exhibition space, CanJam Shenzhen 2022 will showcase the latest products and innovations in headphones and personal audio electronics in all price ranges – from $50 earbuds to the world's finest headphone audio systems at $50,000.
Experience your music in a new way and #ListenLikeNeverBefore!
LOCATION
Set in the heart of Shenzhen's Overseas Chinese Town, the Intercontinental Shenzhen is a chic urban resort the brings together Spanish-inspired elegance with modern design and time-honored local traditions. Located a short 10 minute walk from the hotel is the iconic Window of the World, where on display are miniaturized versions of the world's manmade wonders, such as the Eiffel Tower, the Pyramids of Giza, and the Venice Canals. Enjoy some great shopping at Jia Hua Market where you can find name brand goods, originally meant for export, at heavily discounted prices!
DATES & TIMES
Saturday, April 9
11am-6pm
Sunday, April 10
10am-5pm
Intercontinental Shenzhen
No.9009 Shennan Avenue, Nanshan District, Shenzhen 518053 China
NYC

26-27 february 2022
singapore

2-3 april 2022
Shenzhen

9-10 april 2022
chicago

18-19 June 2022
london

30-31 July 2022
SoCal

17-18 september 2022
shanghai

3-4 december 2022