WHAT IS CANJAM?
CanJam is the world's premier headphone audio show with annual events in New York City, Singapore, Los Angeles, London, and Shanghai and is produced by Head-Fi.org, the world's largest online audio community. CanJam is the headphone audio industry's leading platform for exhibiting brands to expand their product distribution channels, interact with their customers and industry peers, and engage with the international audio, lifestyle, and technology press.
CanJam show attendees have the unique opportunity to experience the very latest in headphone and personal/portable audio technology with interactive product demos, educational seminars, and more.
Experience your music in a new way and #ListenLikeNeverBefore!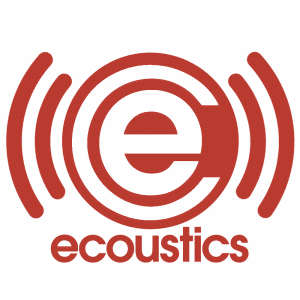 Walking into CanJam NYC 2022 and seeing people for the first time in over 2 years was both surreal and somewhat emotional. CanJam NYC 2020 was the last major high-end trade show that many of us attended. . .Jude, Ethan, Warren, and a cast of others deserve a lot of credit for making this show happen and for putting on a first-class event that is well worth the time to attend. . .the quality of the experience [is] one of the reasons this global showcase of the best portable audio technology has expanded to Singapore, London, China, SoCal, NYC, and Chicago in June 2022.
Read More...
NYC

25-26 february 2023
coming soon
singapore

25-26 march 2023
coming soon