WHAT IS CANJAM?
CanJam is the world's premier headphone audio show with annual events in New York City, Singapore, Los Angeles, London, and Shanghai and is produced by Head-Fi.org, the world's largest online audio community. CanJam is the headphone audio industry's leading platform for exhibiting brands to expand their product distribution channels, interact with their customers and industry peers, and engage with the international audio, lifestyle, and technology press.
CanJam show attendees have the unique opportunity to experience the very latest in headphone and personal/portable audio technology with interactive product demos, educational seminars, and more.
Experience your music in a new way and #ListenLikeNeverBefore!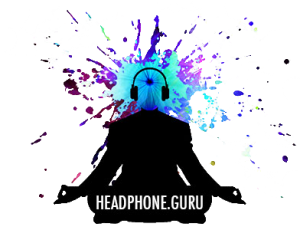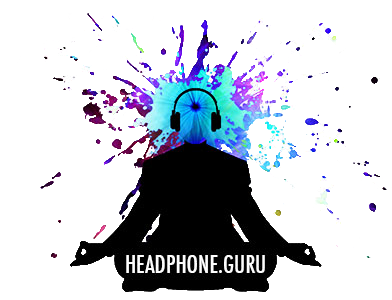 CanJam Shanghai 2019 was an amazing trip for me. CanJam Global's second Shanghai show was packed with international and Chinese companies showing the best in personal audio products. Jude Mansilla and show producer Ethan Opolion did another outstanding job of presenting a spectacular show with over 70 companies exhibiting making this the largest CanJam in the world. The show was well attended both days with serious music lovers who were enthusiastic and enjoying the products that were being shown. The venue was a top tier experience with well-appointed rooms and outstanding service and food, the perfect venue for a CaJam event and one of the best hotels I have experienced at a show.
Read More...
socal

25-26 september 2021
NYC

26-27 february 2022
singapore

2-3 april 2022
Shenzhen

9-10 april 2022
chicago

18-19 June 2022
london

30-31 July 2022
shanghai

3-4 december 2022