WHAT IS CANJAM?
CanJam is the world's premier headphone audio show with annual events in New York City, Singapore, Los Angeles, London, Denver, and Shanghai and is produced by Head-Fi.org, the world's largest online audio community. CanJam is the headphone audio industry's leading platform for exhibiting brands to expand their product distribution channels, interact with their customers and industry peers, and engage with the international audio, lifestyle, and technology press.
CanJam show attendees have the unique opportunity to experience the very latest in headphone and personal/portable audio technology with interactive product demos, educational seminars, and more.
Experience your music in a new way and #ListenLikeNeverBefore!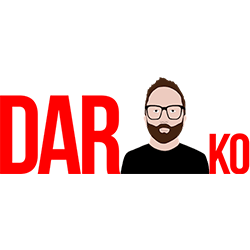 CanJam NYC 2019 attracted 65 exhibitors. No high-end headphone store on the planet could hope to match that level of product audition potential. . .2,200 attendees spilling through the doors of the Marriott Marquis at Times Square. (Young!) People also come to CanJam to hear seminars from Head-Fi.org main-man Jude Mansilla and a host of product engineers. Trade shows like these give consumers an opportunity to talk to manufacturers and to get a taste of what's new and what's coming down the pike.
Jana Dagdagan took her video camera across the Brooklyn Bridge to CanJam NYC 2019 where she extracted new gear highlights from Focal, Sony, Schiit, Mytek, ZMF and Campfire Audio.
Read More...
SINGAPORE

30-31 March 2019
SOCAL

22-23 June 2019
London

27-28 July 2019
RMAF

5-8 September 2019
shanghai

9-10 november 2019