September 28, 2024 10:00 am - September 29, 2024 5:00 pm
Irvine Marriott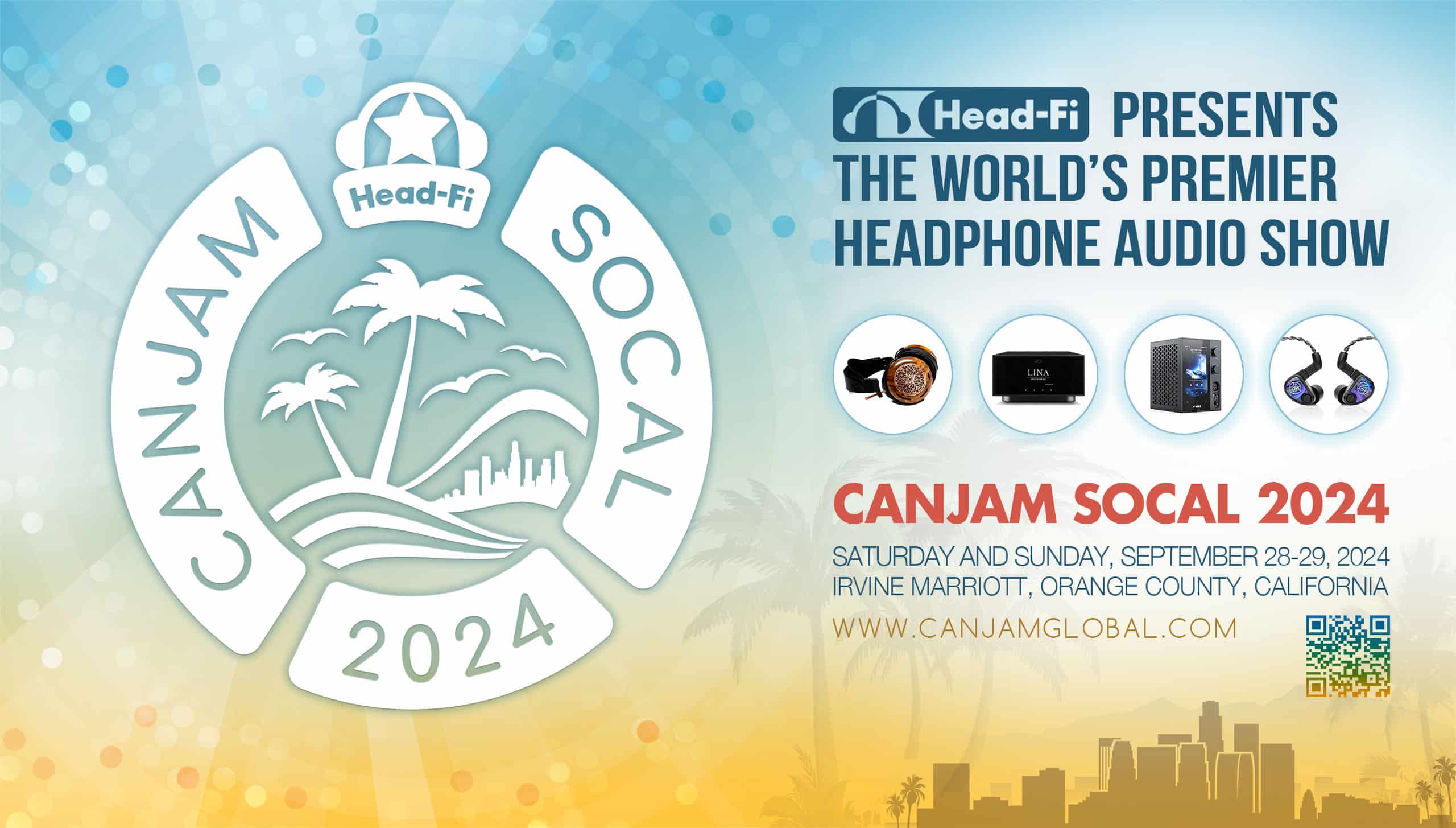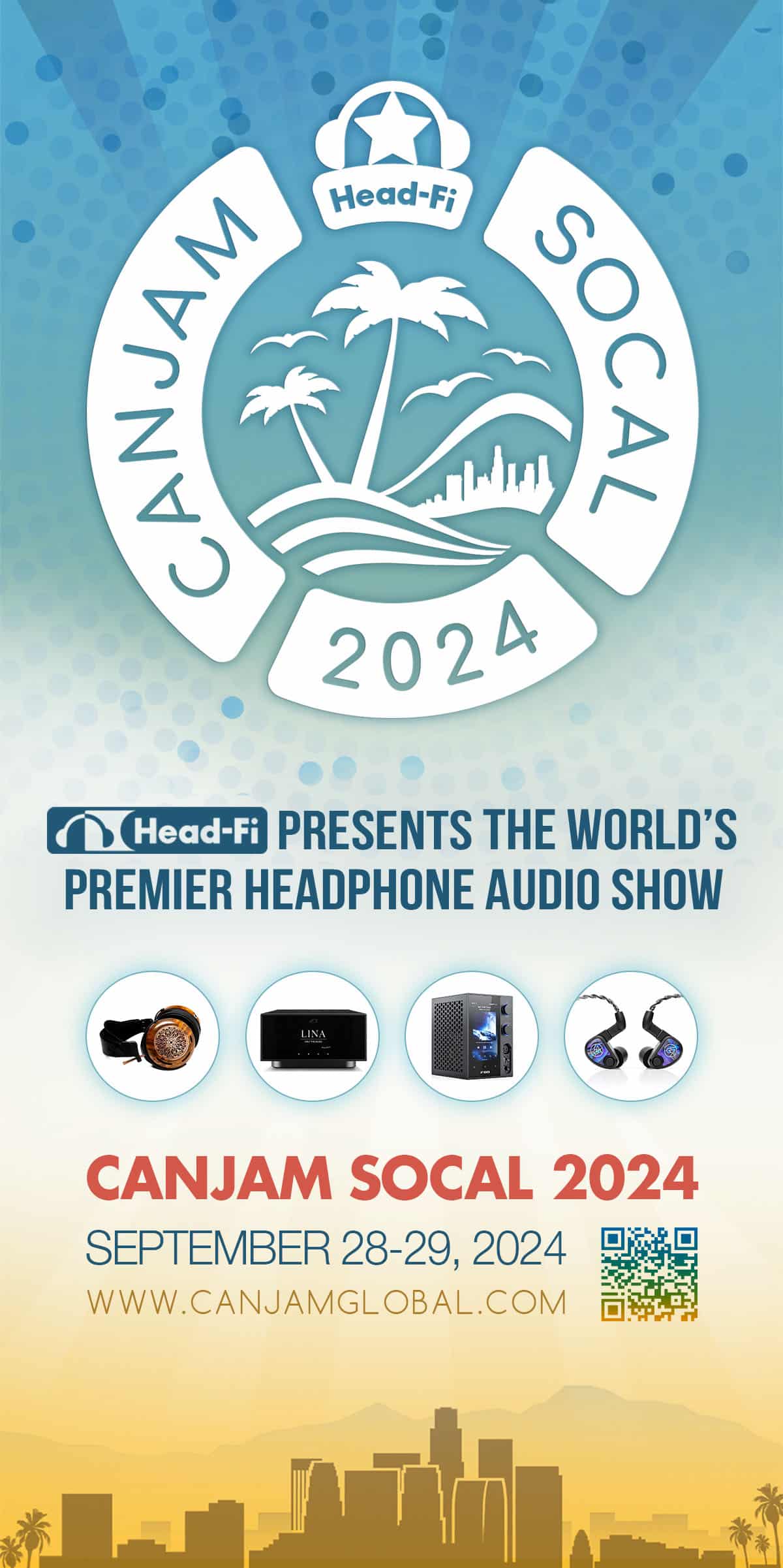 SHOW PREVIEW
CanJam returns to Southern California for the 9th edition of CanJam SoCal! CanJam SoCal 2024 will once again take place at the beautiful Irvine Marriott in the heart of Orange County. Featuring the headphone audio industry's leading brands, CanJam SoCal 2024 will showcase the latest products and innovations in headphones, in-ear monitors, and personal audio electronics in all price ranges.
The venue is located within miles of some of Southern California's most amazing spots – Enjoy a walk along the Pacific coast in Huntington Beach, Newport Beach, and Laguna Beach. Take in a baseball game at Angels Stadium or an evening show at the Orange County Performing Arts Center. Bring the family and have some fun at Disneyland and California Adventure. Mark your calendars and book your flights. Don't miss CanJam SoCal 2024!
Experience your music in a new way and #ListenLikeNeverBefore!
LOCATION
CanJam SoCal 2024 places you in the heart of Orange County. The Irvine Marriott is within miles of SoCal's most amazing beaches, professional sporting events, and fabulous shopping. Closest to John Wayne Airport, the venue is also easily accessible from LAX, Long Beach Airport, and San Diego International Airport.
DATES & TIMES
Saturday, September 28
10am-6pm
Sunday, September 29
10am-5pm
Irvine Marriott
18000 Von Karman Avenue, Irvine, CA 92612
NYC

9 - 10 March 2024
Singapore

6 - 7 April 2024
shanghai

8 - 9 June 2024
london

20 - 21 july 2024
socal

28 - 29 september 2024