June 8, 2024 10:00 am - June 9, 2024 5:00 pm
Shanghai Marriott Hotel City Centre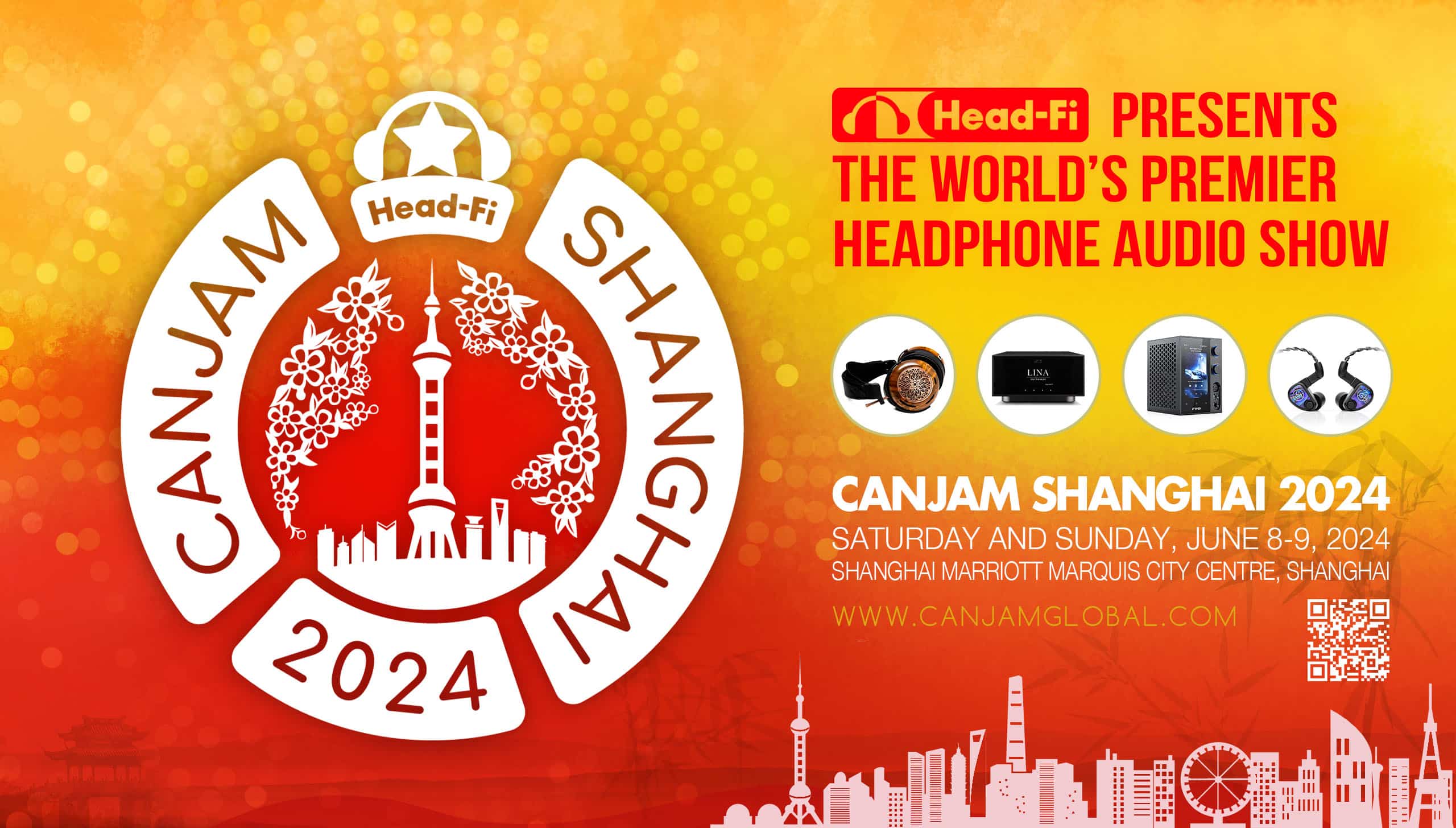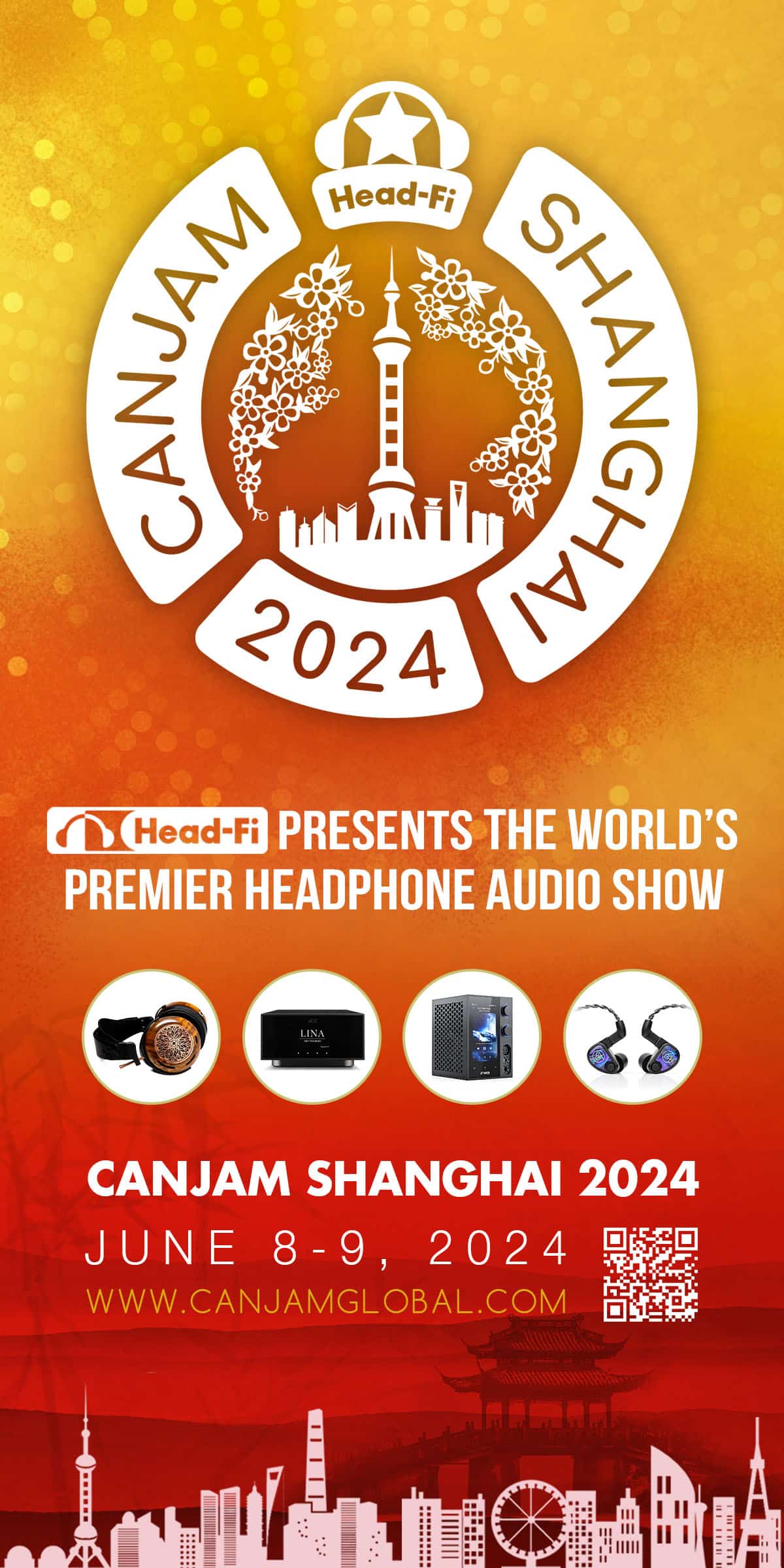 SHOW PREVIEW
Head-Fi is proud to announce CanJam Shanghai 2024! Featuring over 100 leading brands in over 20,000 sq ft. of exhibition space, the Shanghai Headphone Festival will showcase the latest products and innovations in headphones and personal audio electronics in all price ranges – from $50 earbuds to the world's finest headphone audio systems at $50,000.
This exclusive event will take place at the fantastic Shanghai Marriott Hotel City Centre located in the heart of downtown Shanghai and within minutes from Nanjing Road, the Bund, and other major tourist attractions, providing easy access to explore the whole city.
Experience your music in a new way and #ListenLikeNeverBefore!
LOCATION
Located right in the heart of downtown Shanghai, just moments from Nanjing Road and the Bund. Explore Shanghai's Xintiandi district. Walking distance to some of Shanghai's most famous landmarks, including the People's Square. Explore the Yu Garden, and enjoy easy access to the Bund from the hotel in Shanghai city centre.
DATES & TIMES
Saturday, June 8
10am-6pm
Sunday, June 9
10am-5pm
Shanghai Marriott Hotel City Centre
555 Xi Zang Road (Middle) Huangpu District, Shanghai
NYC

9 - 10 March 2024
Singapore

6 - 7 April 2024
shanghai

8 - 9 June 2024
london

20 - 21 july 2024
socal

28 - 29 september 2024