September 25, 2021 10:00 am - September 26, 2021 5:00 pm
Irvine Marriott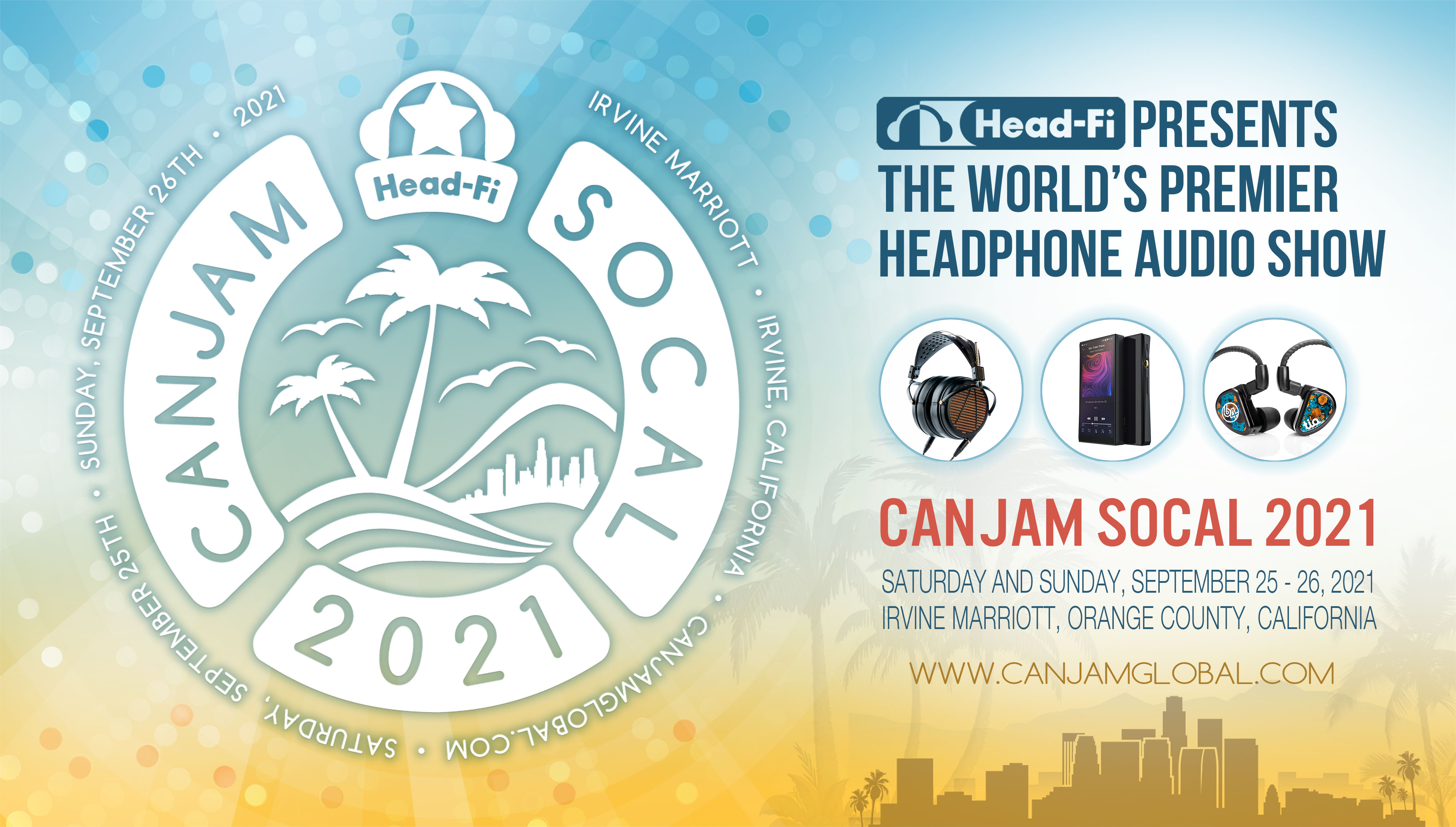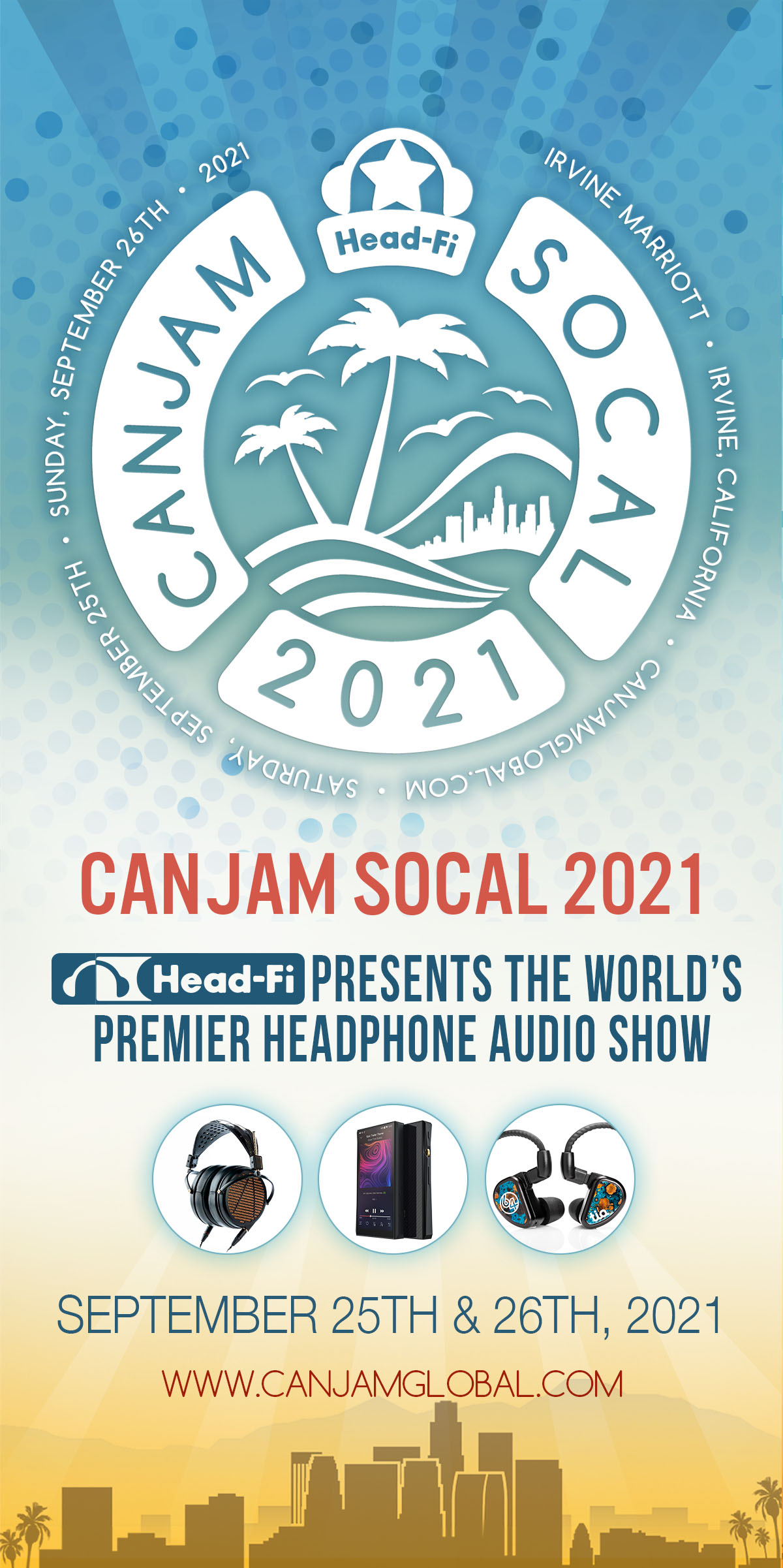 SHOW PREVIEW
CanJam SoCal 2021 will once again make its home at the beautiful Irvine Marriott in the heart of Orange County. Featuring over 100 leading brands in over 25,000 sq ft. of exhibition space, CanJam SoCal 2021 will showcase the latest products and innovations in headphones and personal audio electronics in all price ranges – from $50 earbuds to the world's finest headphone audio systems at $50,000.
The venue is located within miles of some of Southern California's most amazing spots – Enjoy a walk along the Pacific coast in Huntington Beach, Newport Beach, and Laguna Beach. Take in a baseball game at Angels Stadium or an evening show at the Orange County Performing Arts Center. Bring the family and have some fun at Disneyland and California Adventure. Mark your calendars and book your flights. Don't miss CanJam SoCal 2021!
Experience your music in a new way and #ListenLikeNeverBefore!
LOCATION
CanJam SoCal 2021 places you in the heart of Orange County. The Irvine Marriott is within miles of SoCal's most amazing beaches, professional sporting events, and fabulous shopping. Closest to John Wayne Airport, the venue is also easily accessible from LAX, Long Beach Airport, and San Diego International Airport.
DATES & TIMES
Saturday, September 25
10am-6pm
Sunday, September 26
10am-5pm
CanJam SoCal 2021 – Updated COVID-19 Event Guidelines:
As we prepare to host CanJam SoCal 2021, we want you to know that safety is our top priority. With that in mind, we recently updated our safety procedures and requirements to help ensure the health of our attendees, exhibitors, and staff. We want to provide the safest space to enjoy CanJam SoCal 2021, and we have received helpful and positive feedback on the safety measures we are planning to implement at CanJam SoCal 2021.
All CanJam SoCal 2021 attendees, exhibitors, and staff will be required to show proof of full vaccination, or a negative COVID-19 test (both PCR and antigen are acceptable) taken within 72 hours prior to entering CanJam SoCal 2021. Additionally, masks will be required to be worn at all times, regardless of vaccination status.
Additionally, the following steps will be taken to enhance the safety of CanJam SoCal 2021 attendees, exhibitors, and staff:
We will create more space at the Registration Desk and during the check in process.
We will create more space between booths, along with wider aisles, to reduce congestion and facilitate social distancing.
Hand sanitizers will be placed on every exhibitor table and at the Registration Desk.
The Irvine Marriott has implemented a number of new protocols for guests in response to COVID-19. For more detailed information, please visit:

 

https://whattoexpect.marriott.com/laxir
As is normal practice for indoor events during COVID-19, we will be requiring all attendees, exhibitors, and staff to review and sign an event liability waiver before entering CanJam SoCal 2021. The waiver will be sent in advance to all ticket holder email addresses, and CanJam SoCal attendees can either bring the signed waiver with them, or they can pick up and sign the waiver at the Registration Desk upon check-in to CanJam SoCal 2021.
We will continue to monitor and comply with all applicable laws and regulations from the CDC, the State of California, and the Orange County Health Department.
We are grateful for the ability to once again host a CanJam event, as we look forward to welcoming you back, and once again seeing all of you, live, and in person!
Irvine Marriott
18000 Von Karman Avenue, Irvine, CA 92612
socal

30 september - 1 october 2023
dallas

11 - 12 november 2023
NYC

9 - 10 March 2024
Coming Soon
Singapore

6 - 7 April 2024
coming soon