November 11, 2023 10:00 am - November 12, 2023 5:00 pm
Marriott Quorum by the Galleria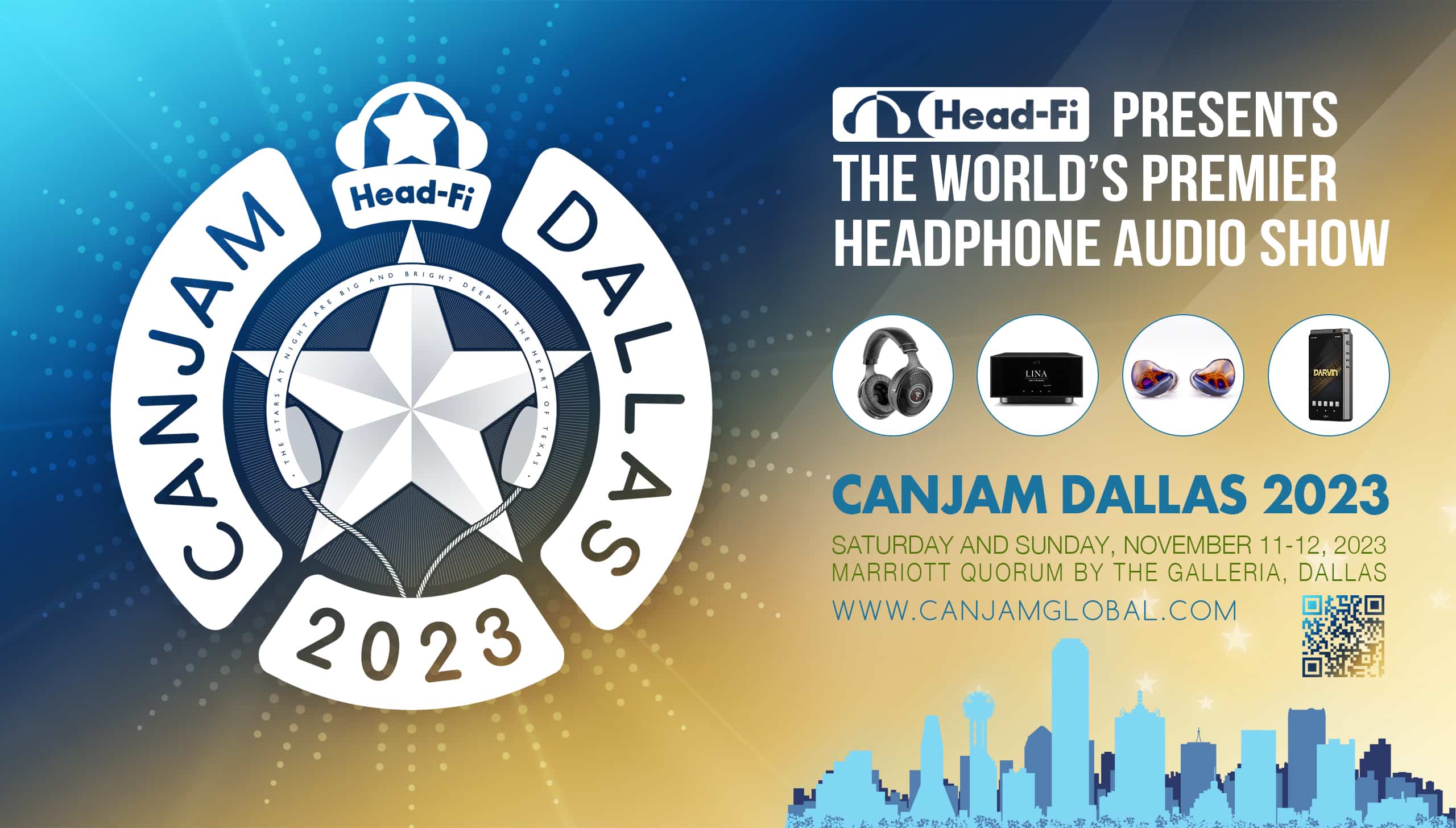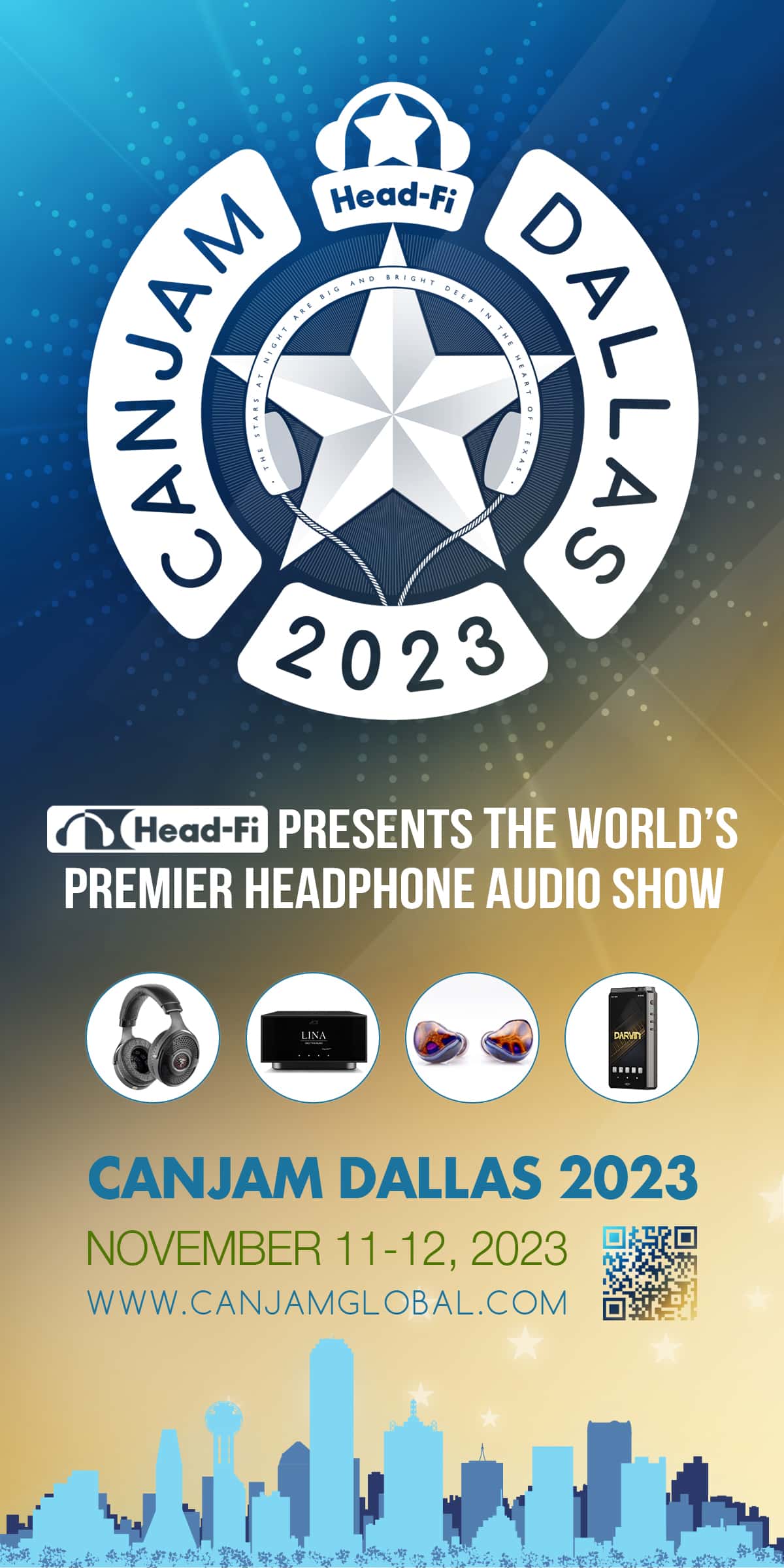 SHOW PREVIEW
CanJam is heading to Big D! Texas is home to one our largest Head-Fi communities, and the Dallas Fort-Worth Metro area is one of the largest demographic markets in the United States! CanJam Dallas 2023 will take place at the recently renovated Dallas/Addison Marriott Quorum by the Galleria. Featuring the headphone audio industry's leading brands, CanJam Dallas 2023 will showcase the latest products and innovations in headphones, in-ear monitors, and personal audio electronics in all price ranges.
Conveniently located in the heart of North Dallas and just 20 minutes from DFW Airport, as well as 20 minutes to downtown Dallas, the hotel is ideally situated. Experience the best shopping and entertainment in the Dallas Metro area at the adjacent Dallas Galleria Mall.
Experience your music in a new way and #ListenLikeNeverBefore!
LOCATION
Experience the best of DFW at Dallas/Addison Marriott Quorum by the Galleria. Recharge in the spacious rooms & suites with deluxe bedding, marble countertops, & concierge lounge access in select accommodations. With so many different types of eateries nearby, Addison has been deemed the "Restaurant Capital of the U.S". During your visit, make sure to check out nearby attractions like the Galleria, Pete's Piano Bar, & Addison Circle Park.
DATES & TIMES
Saturday, November 11
10am – 6pm
Sunday, November 12
10am – 5pm
Marriott Quorum by the Galleria
14901 Dallas Parkway
Dallas, TX 75254
socal

30 september - 1 october 2023
dallas

11 - 12 november 2023
NYC

9 - 10 March 2024
Coming Soon
Singapore

6 - 7 April 2024
coming soon